I first heard about the Treehouses at Ramside Hall when I visited the Living North Christmas fair. Ramside were exhibiting there and showing images of what the treehouses would be like. They reminded me of Chewton Glen in the New Forest and I knew straight away that I had to book a stay for me and my husband, to celebrate his birthday in January.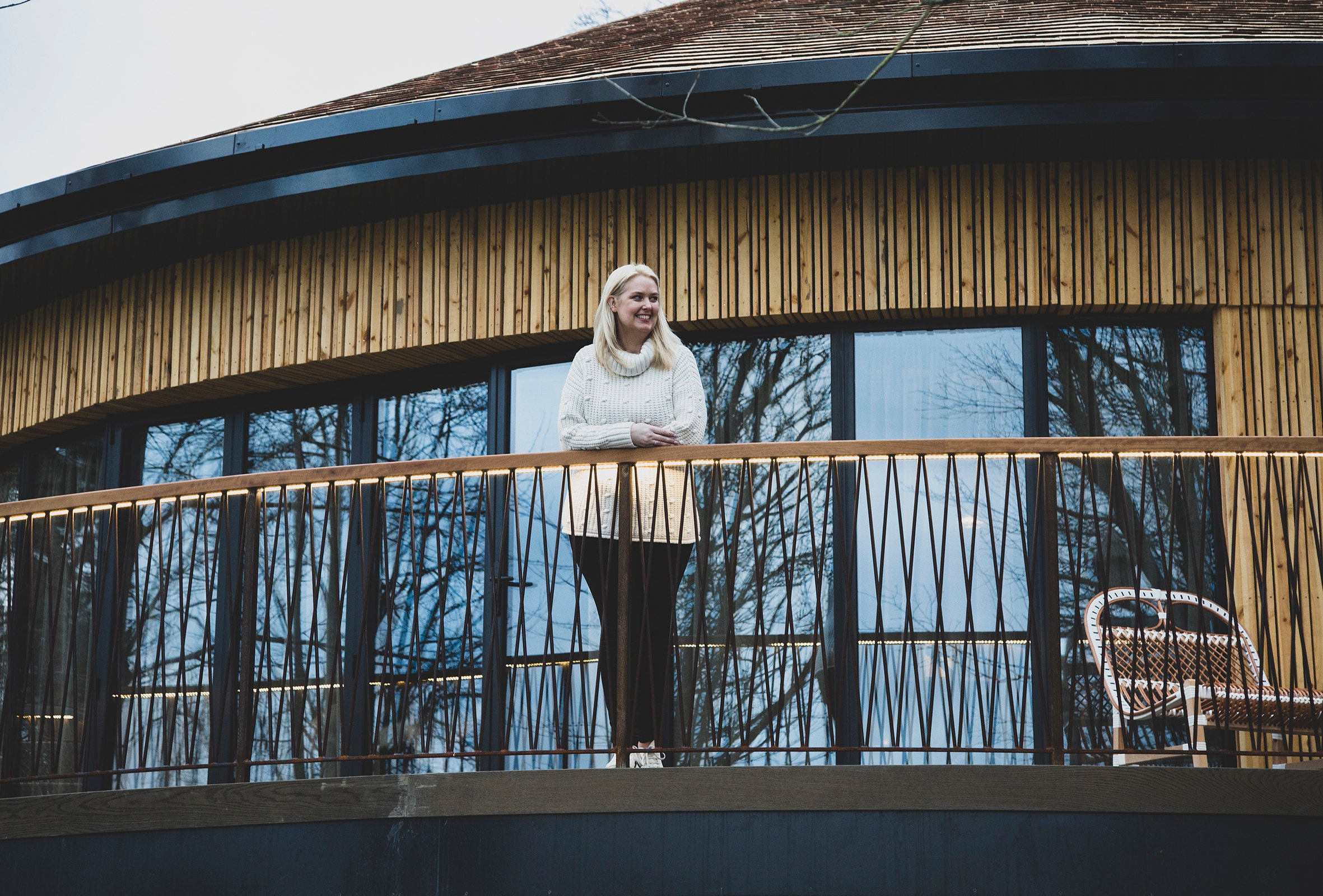 When we arrived we were greeted with the friendliest staff. Our magical stay started when we taken to the treehouse in a gold stretch limo type buggy (I didn't drive we just posed for photos in the driver's seat!)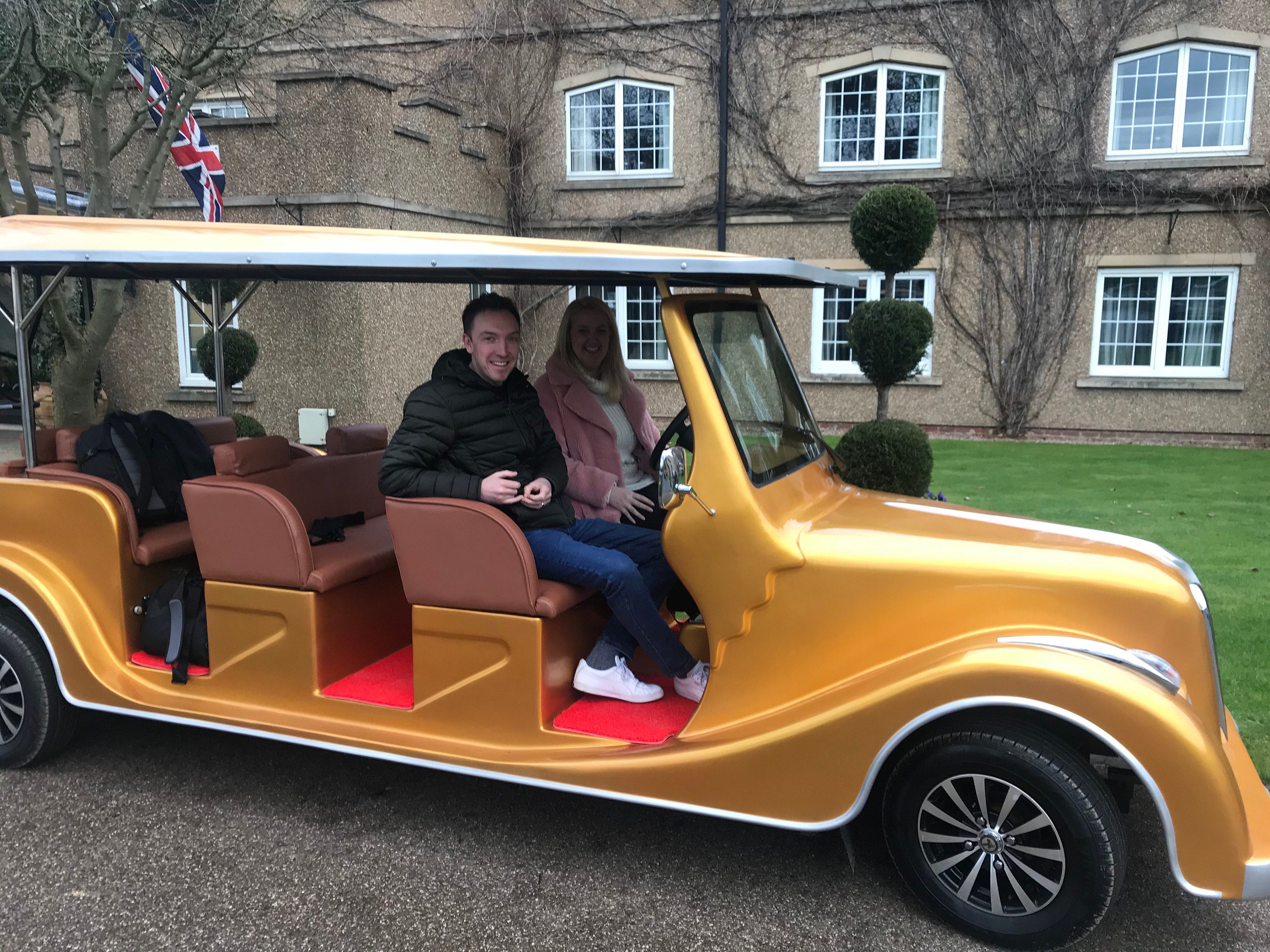 We were shown to our luxury treehouse "The Peacock" and were lucky enough to have the whole place to ourselves. Our suite had two bedrooms, two bathrooms and a wrap around balcony with a hot-tub.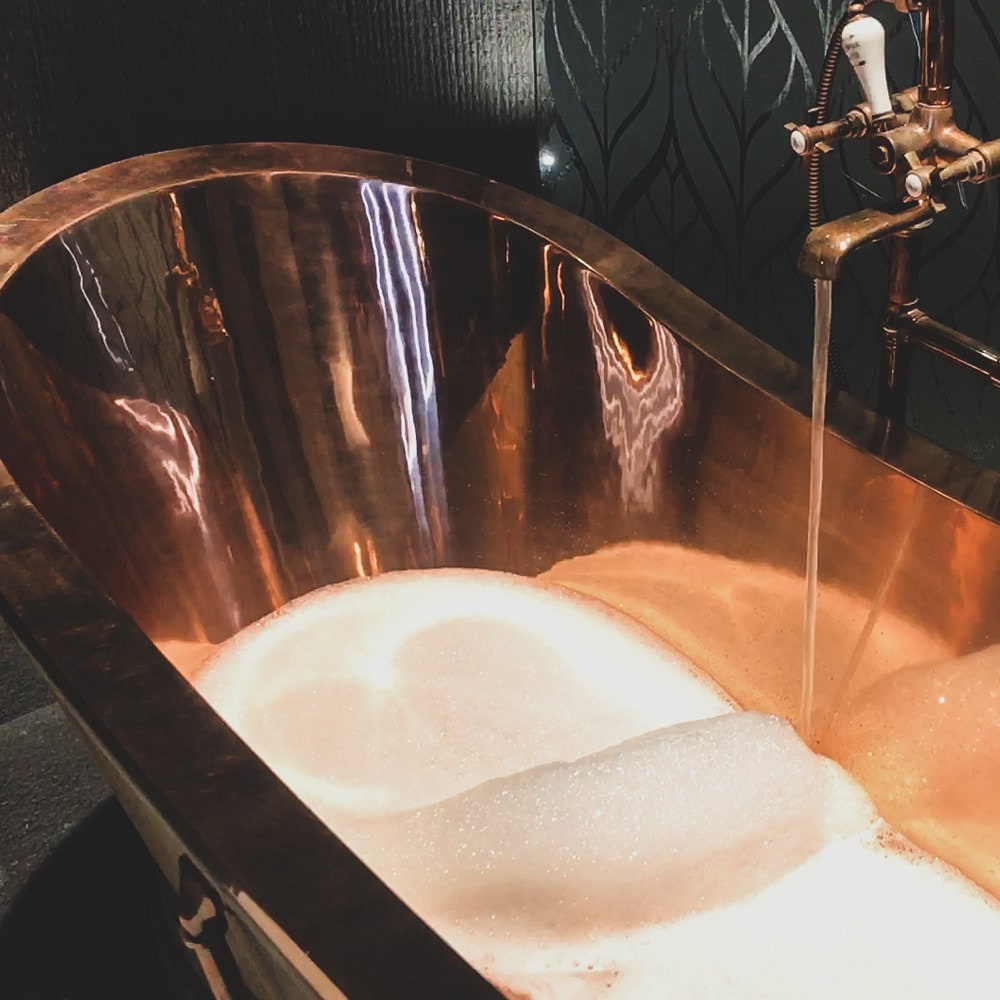 The suite was huge, but it was the details that made it feel so luxurious. The copper bath, the quirky beaded chandelier, the beautifully designed furniture, even the sumptuous throws made it feel so extravagant. 
Surrounding the Treehouse there's still lanscaping to finish. Once this is completed  and with views over the golf course, the woodland setting will be truly magical.
In the evening we had cocktails in Fusion and a meal in the Rib Room, both fantastic restaurants at Ramside Hall. What we didn't have time to do unfortunately was visit the spa. 
Next morning we opted to have a continental breakfast which was delivered to us in our suite. Well if you take a look at the video below, you will see how incredible it was. There was smoked salmon, danish pastries, cereal, toast, yogurt and much much more. We were thoroughly spoilt for choice!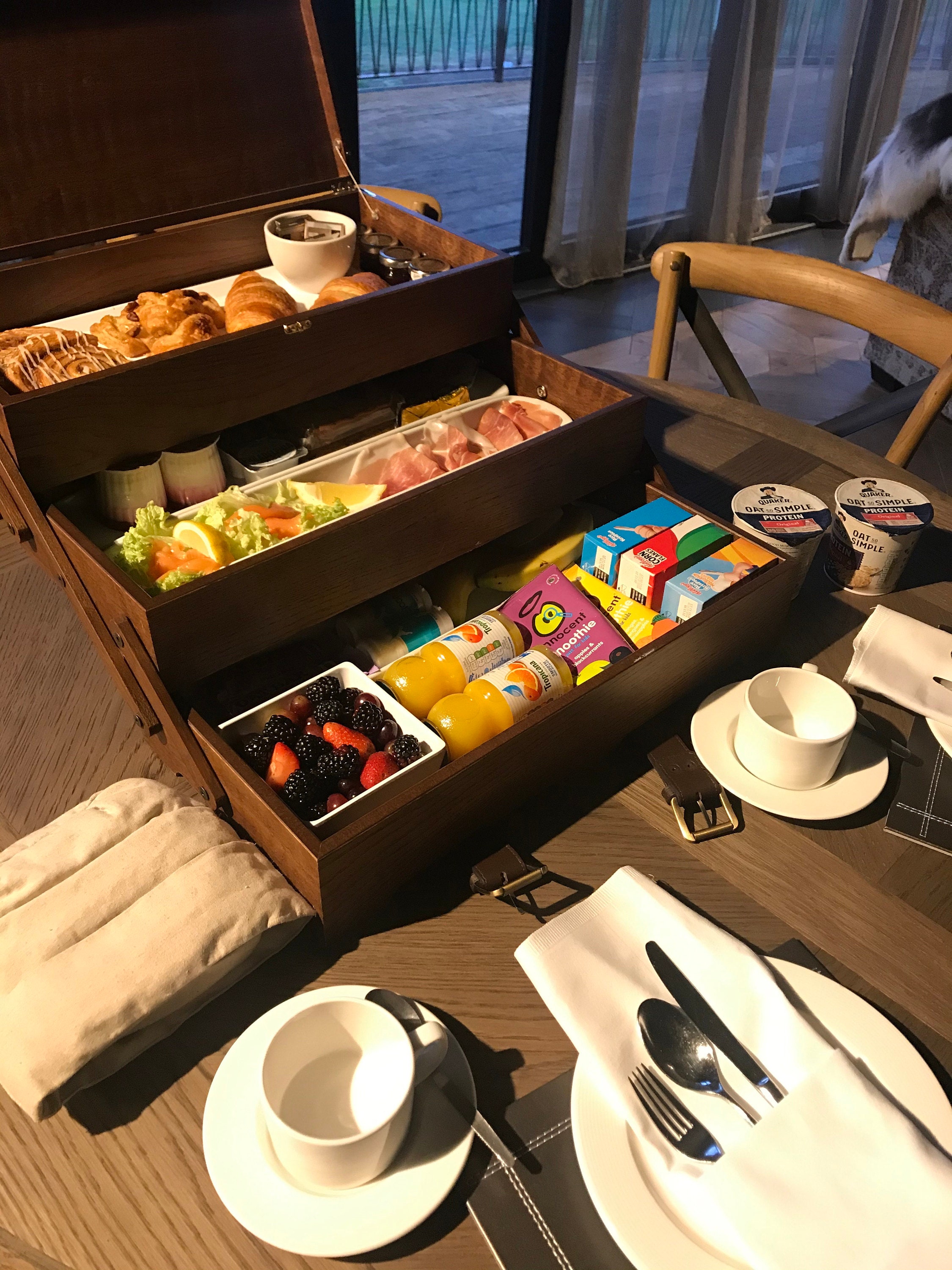 So I think it's obvious that we would both recommend Ramside Hall and especially the new Treehouses. We will definitely be back, hopefully try the spa and possibly even a round of golf.
Check out the video of our stay (It's worth having the sound on for the door opening debacle and filming fail at the end!)
More Information:
www.ramsidehallhotel.co.uk