I've written before about how important it is to me to be an ethical business, so in 2020 I'm excited to be taking more steps towards this goal! 
Here at Elsee we're proud to be teaming up with TerraCycle. TerraCycle is a fantastic recycling company who recycle hard-to-recycle waste.  From now on any packaging that our business produces, that cannot be recycled through your regular council services, we will happily receive back, collect and send off to TerraCycle for recycling. 
We really want to be a zero waste business and don't want anything we sell or produce ending up in land fill.
These items include: 
Pumps from our hand washes and hand lotions, 
Plastic/cellophane sleeves from our prints and cards, 
Lids from our face masks and shower gel, 
Other packaging from our home and gift range.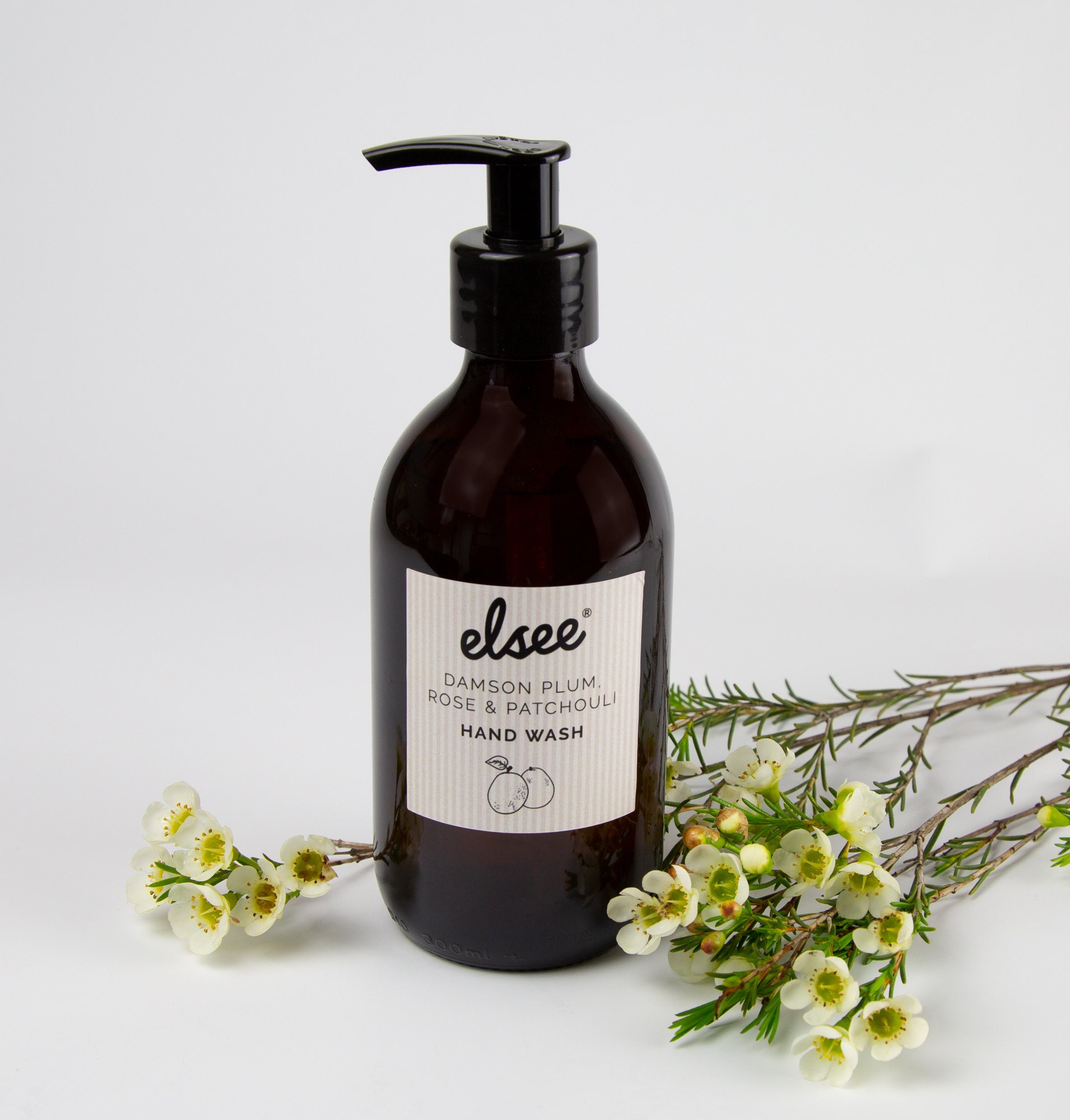 We have also joined another recycling programme and are now collecting the following types of hard to recycle waste (all brands): 
Plastic air freshener containers and cartridge caps, 
Laundry and dishwasher plastic containers and packets, 
Packaging and packets from home cleaning wipes.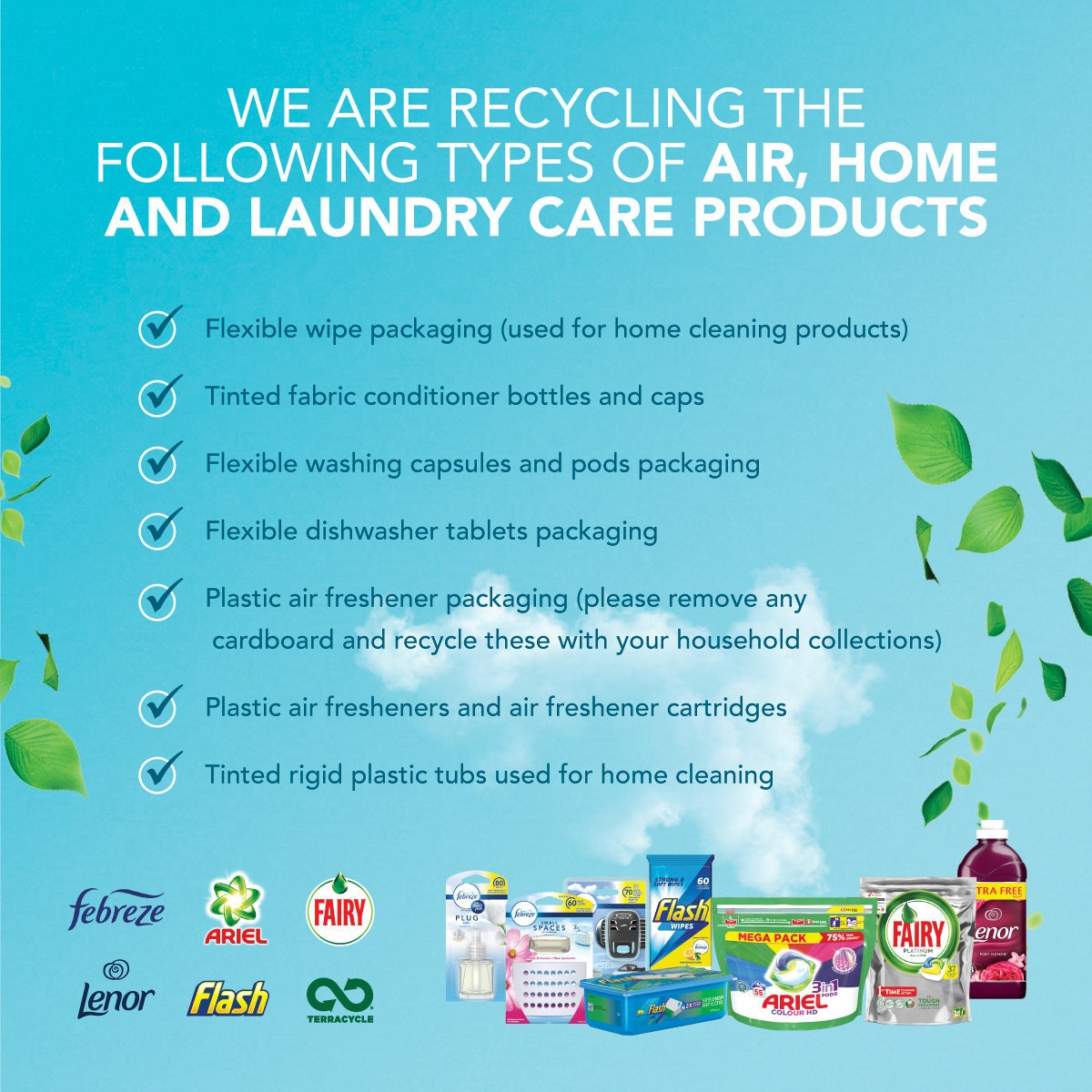 How does it work? 
We collect the waste and send it off to TerraCycle. They reuse, up-cycle and recycle the waste instead of incinerating or landfilling it.
We need you!
Please help us by returning your hard to recycle items so we can make a positive impact on the planet.  
We're going even further! 
Our online shop deliveries are now carbon neutral.  
We sell on the online marketplace Etsy, and our website is powered by Etsy. This is important because they are the first major online shopping destination to offset 100% of carbon emissions generated by shipping. Every time you receive a package from us, Etsy balance out the carbon emissions by investing in emissions reduction projects which means you can feel extra-good about every delivery. 
For more information about TerraCycle and to find more recycling drop off points
Visit  www.terracycle.co.uk
For more information about Etsy Carbon Offset deliveries
Visit  www.etsy.com/impact