It can feel a little overwhelming can't it, trying to make ethical choices as a consumer. Well trying to make those as a business too is becoming a constant consideration we make almost daily.  It can be a bit annoying when you see big businesses jumping on the ethical bandwagon as a marketing tool. Then when you dig a bit deeper they are not quite as ethical as they may seem. I'm not saying we're there yet, but being an ethical business is something that we are mindful of in everything we do.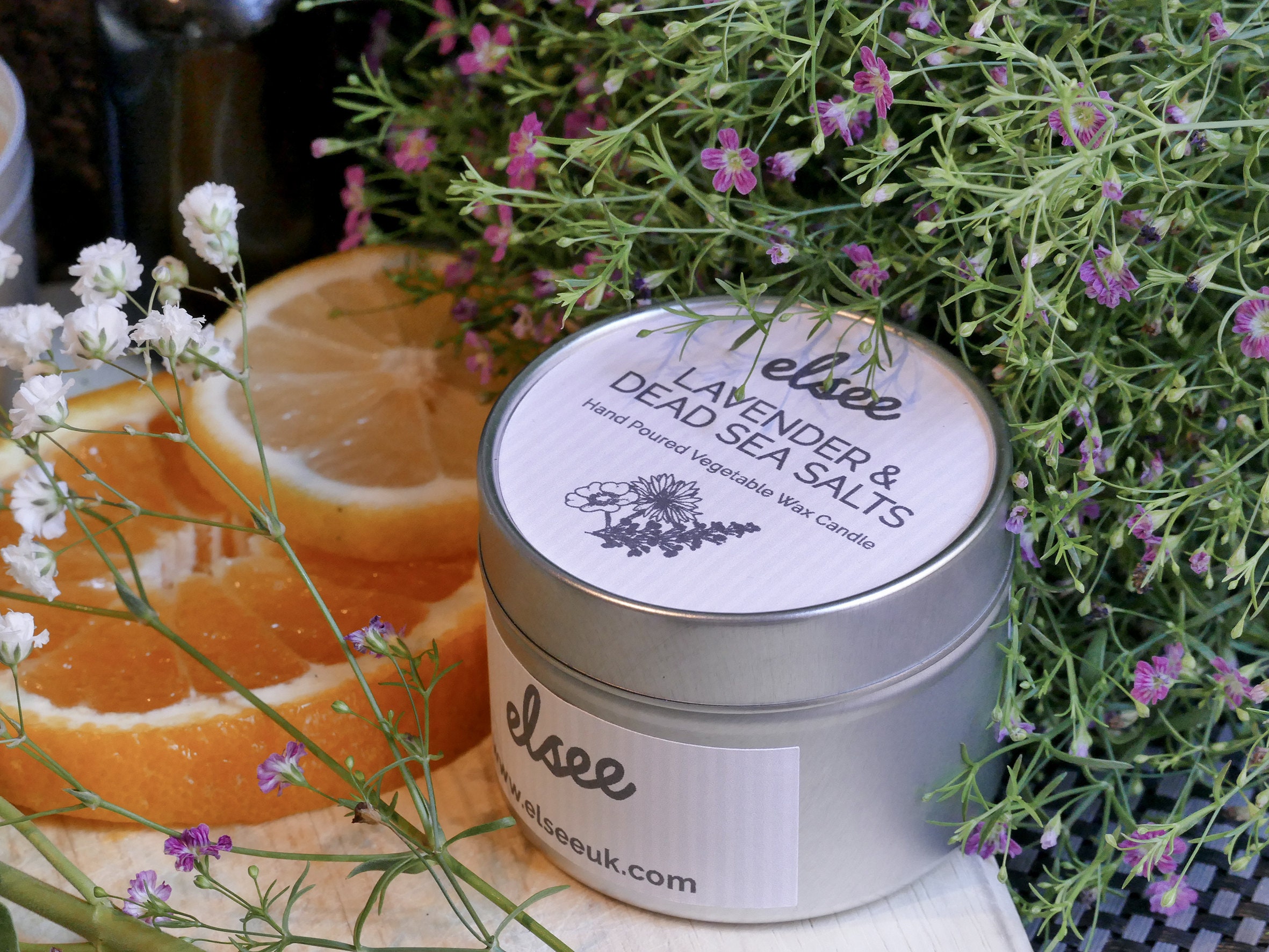 A great example of this is when handing over one of our recycled, unbleached carrier bags, one of our customers told me, to my horror, that paper bags have a greater carbon footprint than plastic bags! WHAT! We are trying to cut down on our single use plastic, but then at the same time contributing to global warming, that was not the plan! So what do we do? I don't want to start introducing plastic carrier bags back into our business and I don't think our customers would appreciate that! We've always opted for recycled unbleached paper bags, thinking this was the most eco approach. Now we find out it may not be. There's also the cost implication, we have a small budget and not much storage space, so buying in huge quantities is not an option for us. Our bags cost us between 11p and 85p per bag! This is squeezing our margins, and we don't feel that charging for bags is the answer so what is? Well it's obvious isn't it? Single use anything: paper or plastic is unnecessary a lot of the time. The answer is to reuse, reusable shopping bags, bring your own bag, expect a conversation about whether you really need bag. We have this conversation daily, with most of our customers. We are always going to have a bag for you, but wouldn't it be great if you brought your own! It would be great for the planet and our business. To be fair many of you already do this, so thank you.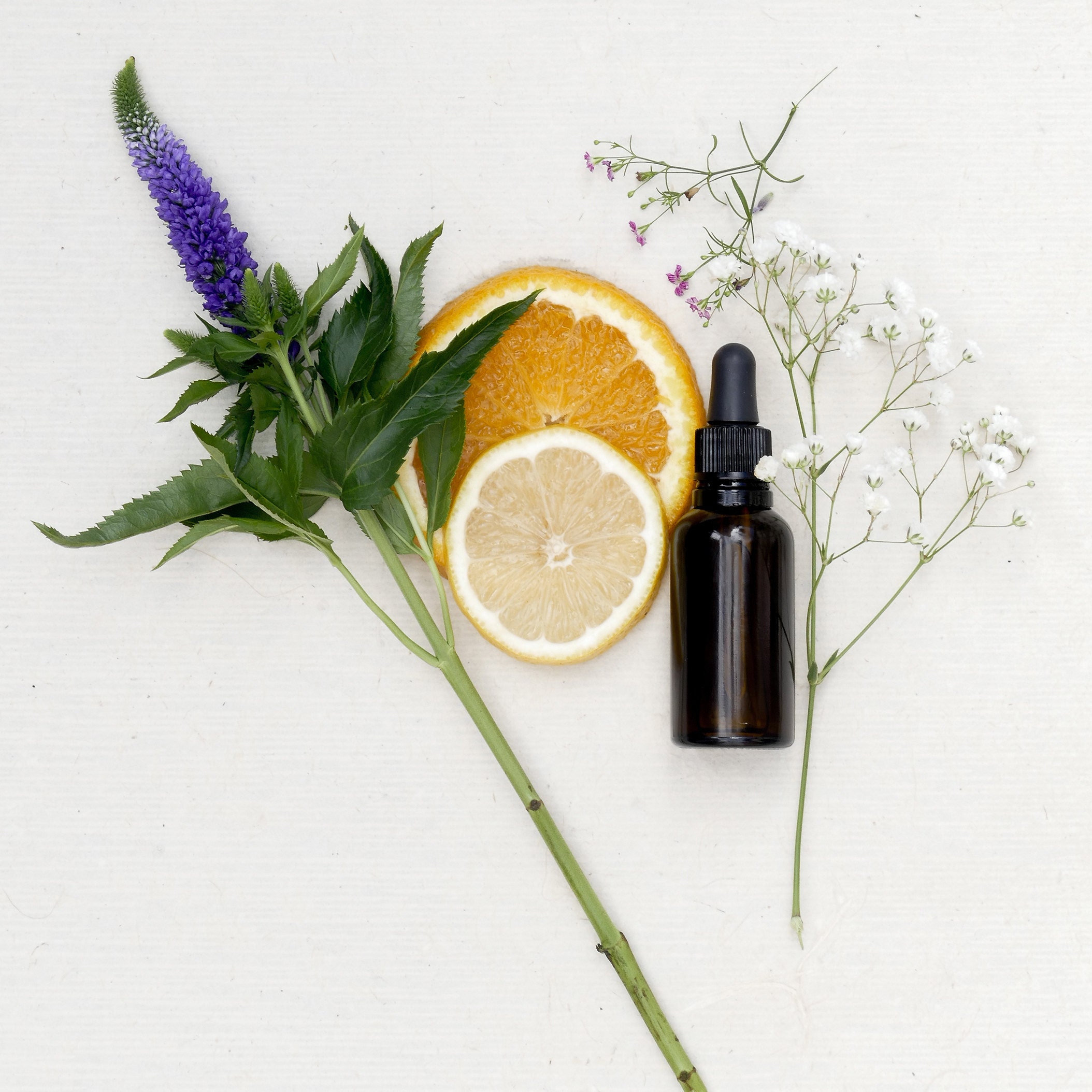 Another example of our struggle is with our cosmetics range. We are very proud to have developed our range with a fantastic company who are certified with Cruelty Free International, most of our products are SLS free, paraben free and vegan (with the exception of our balms which contain beeswax), our products do not contain palm oil derivatives. The company that we work with do use some palm oil derived ingredients in their products, however these are all from RSPO certified sources. We really care about this stuff! The struggle comes with the packaging. Where possible we don't use any packaging at all (soap bars and bath bombs) but some products do require it. We've chosen glass and PET. We chose PET as it's the most widely recycled plastic. We have also decided to offer the service to take returns on the containers used for Elsee cosmetics. Therefore we can either reuse the containers or recycle them, we don't want them ending up in landfill or our oceans. We are also working on a couple of new products: luxury liquid hand wash and hand & body lotion. We will again be packaging them in PET, but also offering a refill service. We are really excited about this! If you bring your own reusable container, clean and dry (we recommend cold water sterilizing) we can fill it for you. No single use plastic! Yay!   
We love to have conversations about this stuff, so if you have any suggestions, talk to us about it! 
Thank you for your ongoing support, it means a lot!