So many people are taking steps to live a more balanced life, through slowing things down and appreciating the world around them. The Slow Living Movement is also about appreciating what we have, stepping away from traditional goals and spending more time on self-care.
With this is mind we've put together a gift guide, for yourself or the people in your life who might appreciate the art of slow living.
Take time to breathe
Set aside some time for yourself
Take a digital detox
Spend time on things that matter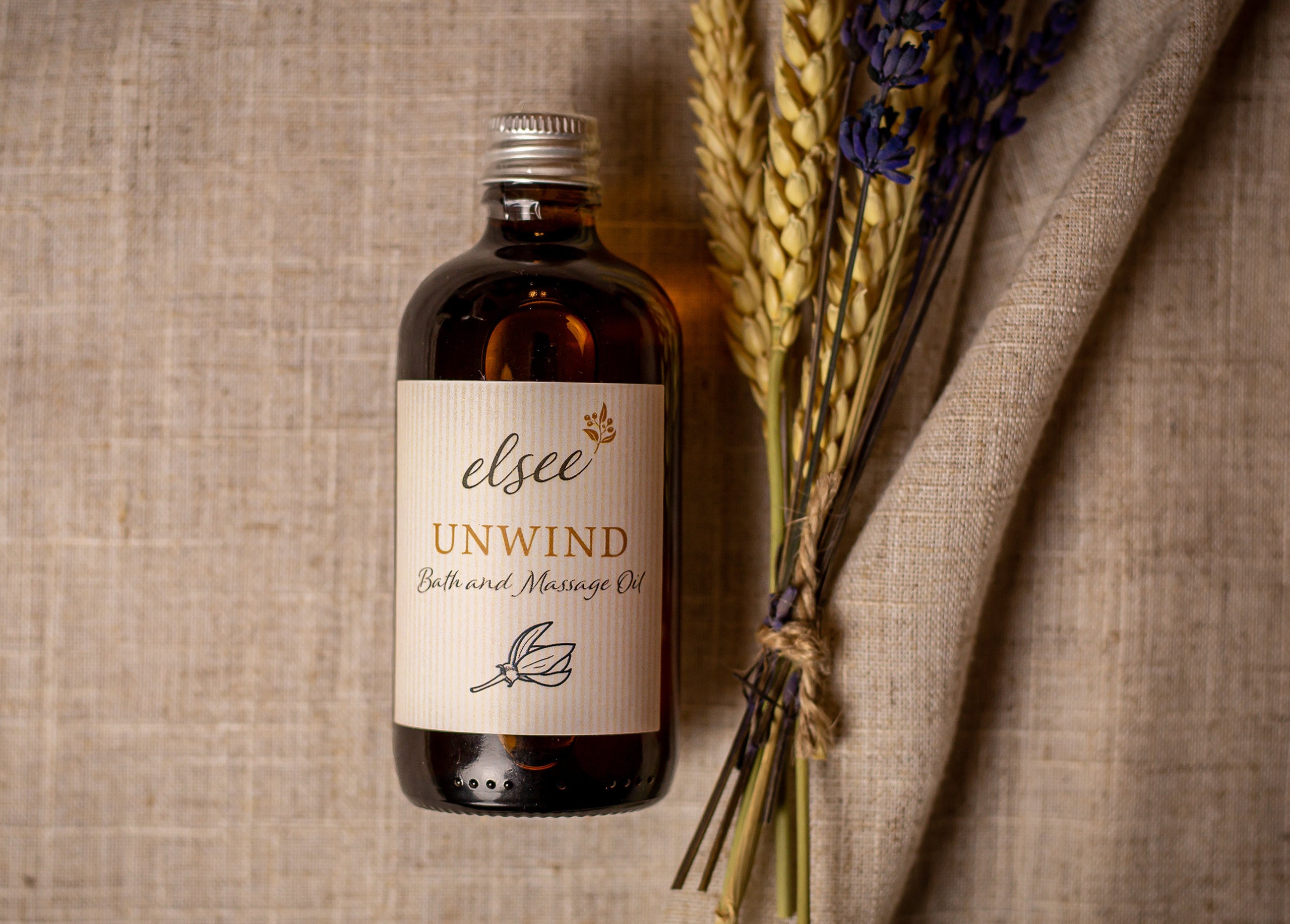 Firstly here's our heavenly Unwind Bath & Massage Oil (Available online and in store £9.95). We love to use a few moisturising drops on wet skin after a bath or shower. This relaxing and grounding blend has been created to relax mind and body and ease nervous tension. What's more is it's made from 100% natural ingredients!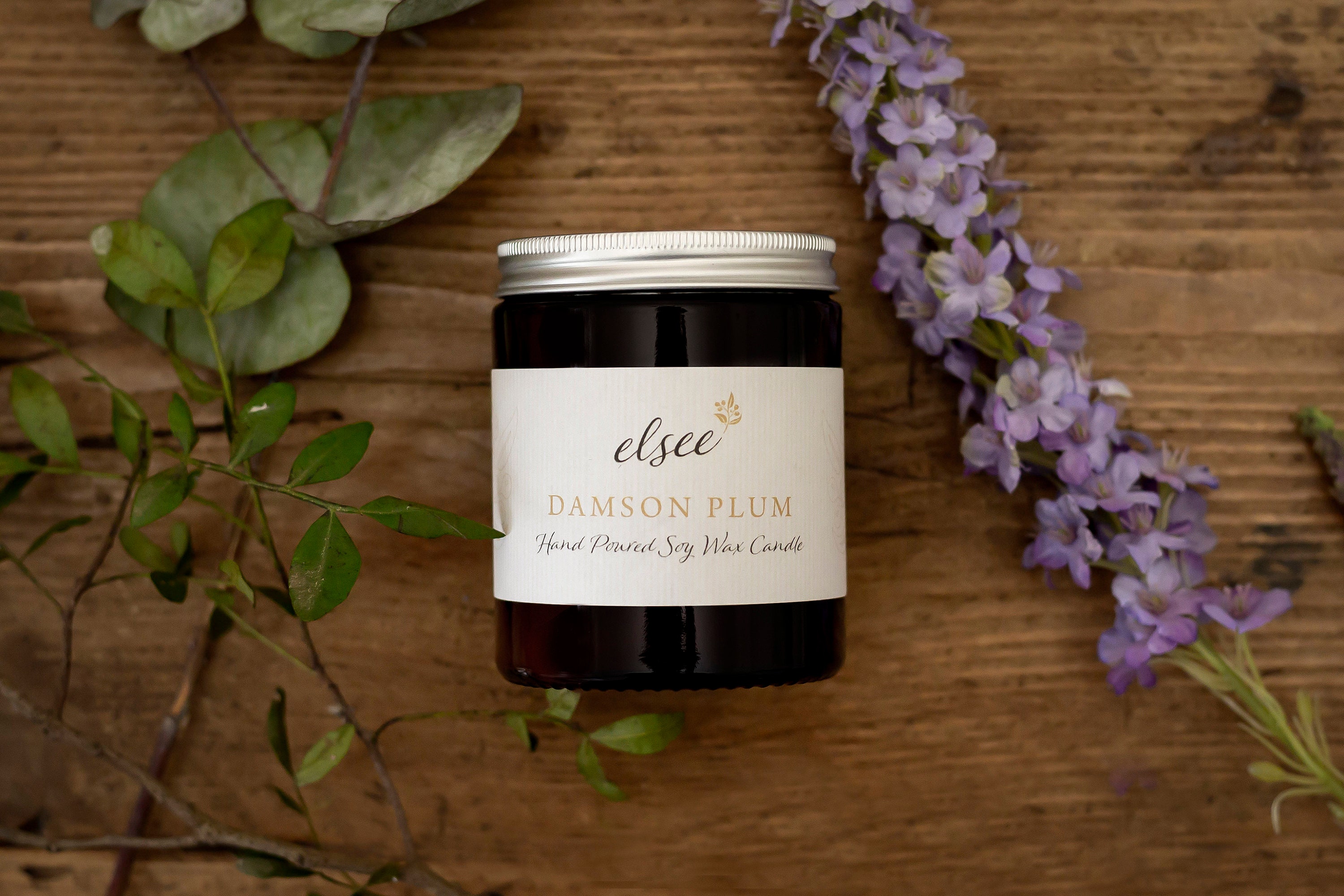 Next is our beautifully fragranced Damson Plum Candle (Available online and in store £10.95). It's made from an all natural sustainable and biodegradable soy wax. With opulent fruity notes of plum, cassis and rich dark berries. Made by us in our Whitley Bay studio.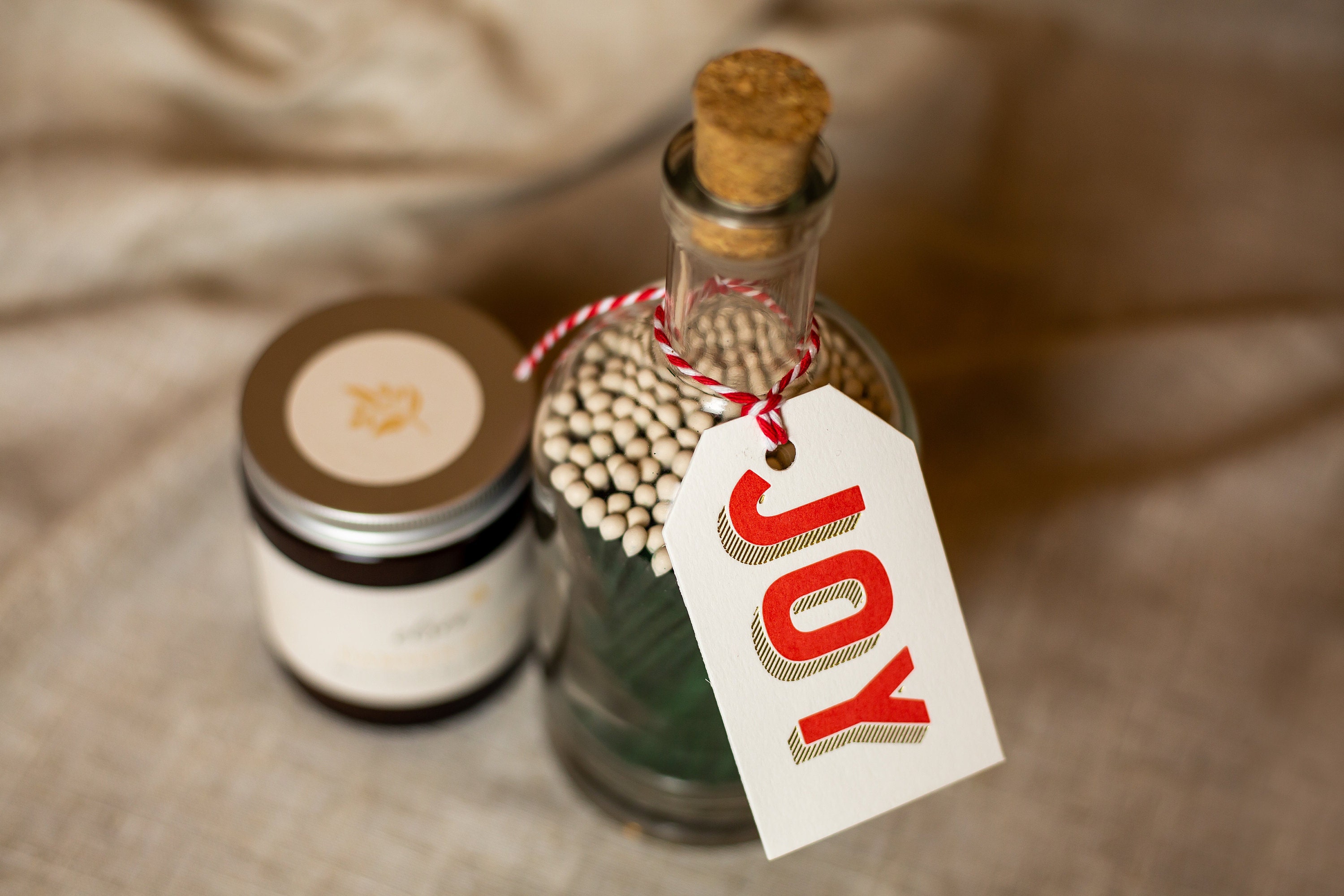 Light it up with these luxury matches (Available in store £7.95-£15.50). Importantly they are toxin free and unlike other matches ours don't contain harmful toxins like sulphur or zinc oxide.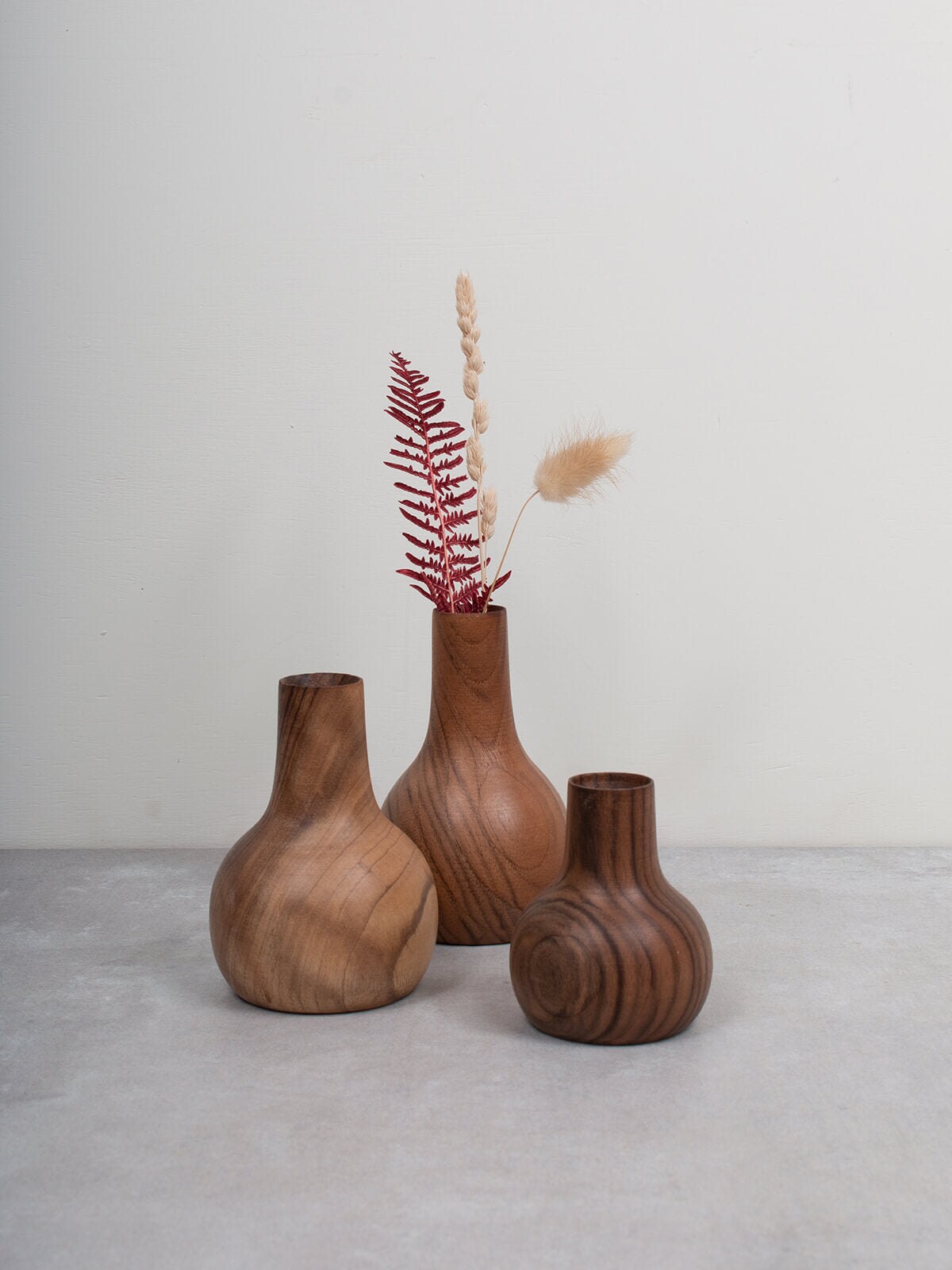 Create an atmosphere of warmth with our beautiful hand turned Walnut Wood vases (Available in store £20-£24). Ethically made they make beautiful holders for displays of dried flowers.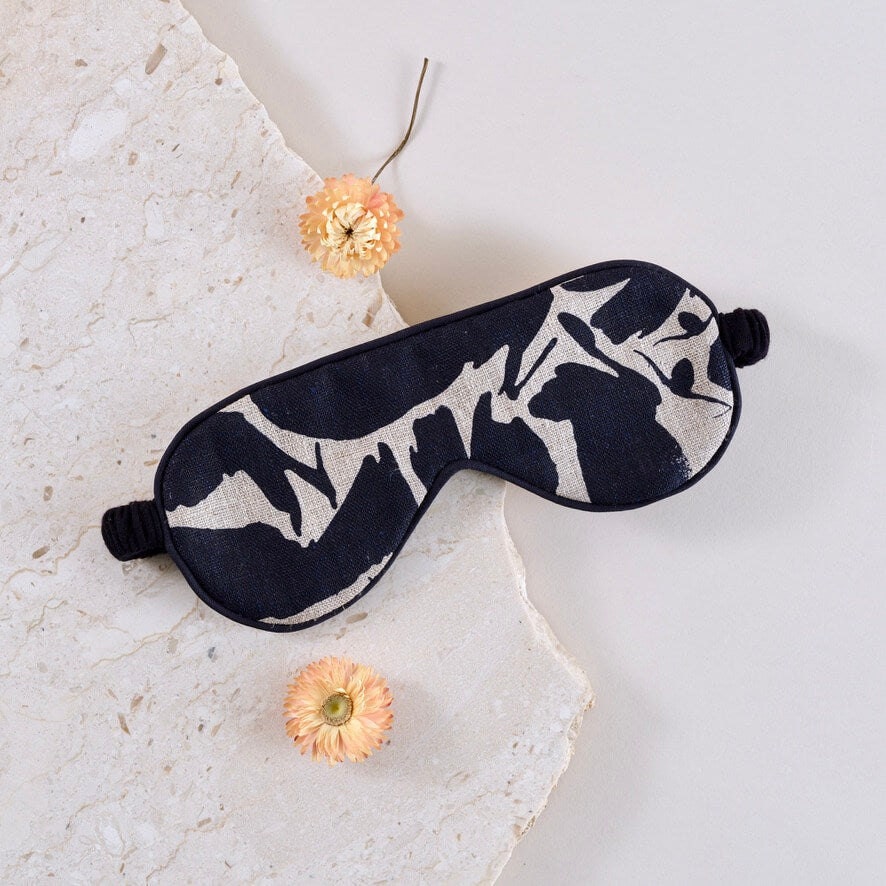 Sleep well with the softest and most luxurious Eye Mask (Available in store £21). Made from mix of linen and organic merino wool. Naturally antibacterial, breathable and completely free from chemicals. We also have Wheat Bags, Eye Pillows, Cosmetic Bags and Gift Sets available in the same range.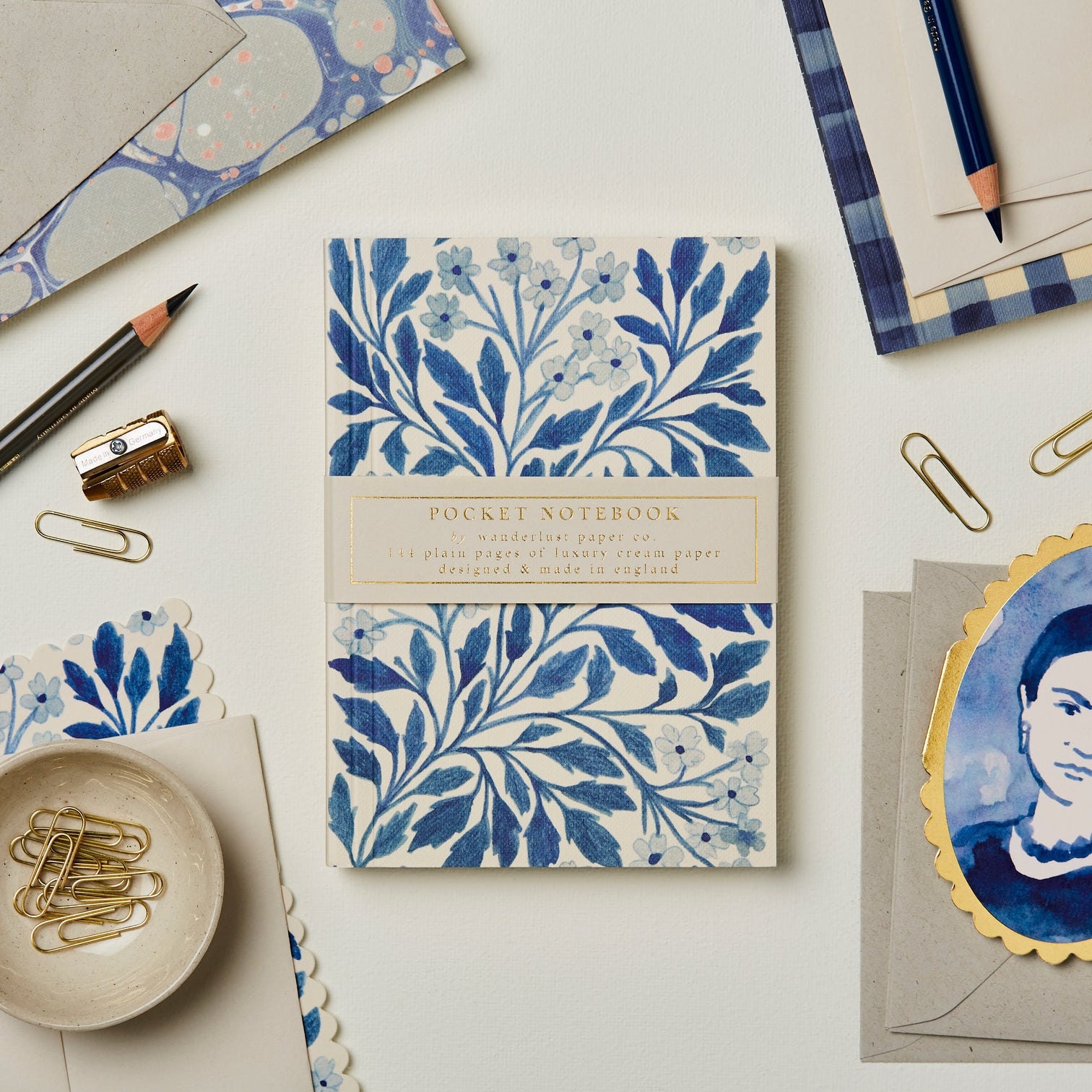 Jot down your thoughts with The Blue Flora Pocket Notebook (Available online and in store £11). Designed and made in England using sustainable papers. With a lay flat binding they are a joy to write in.