Many of you have been asking where all the shampoo and conditioner bars have gone! Unfortunately our favourites were discontinued by the manufacturer and we had a bit of a delay finding a replacement that is as good.  
Great news is that as of today we have a new range in the shop that are also available on the website. They are made by the same lovely people that made our old range. They are made of the same coconut base, and they come in some fantastic fragrances. We think they are just as good as the old ones and are excited to share them with you. 
There have been some changes to cosmetic regulations and fragrance limits in candles and diffusers. We have discontinued some of our lines of candles, melts and diffusers whilst we modify them, but have introduced a new fragrance - Coast which is proving very popular.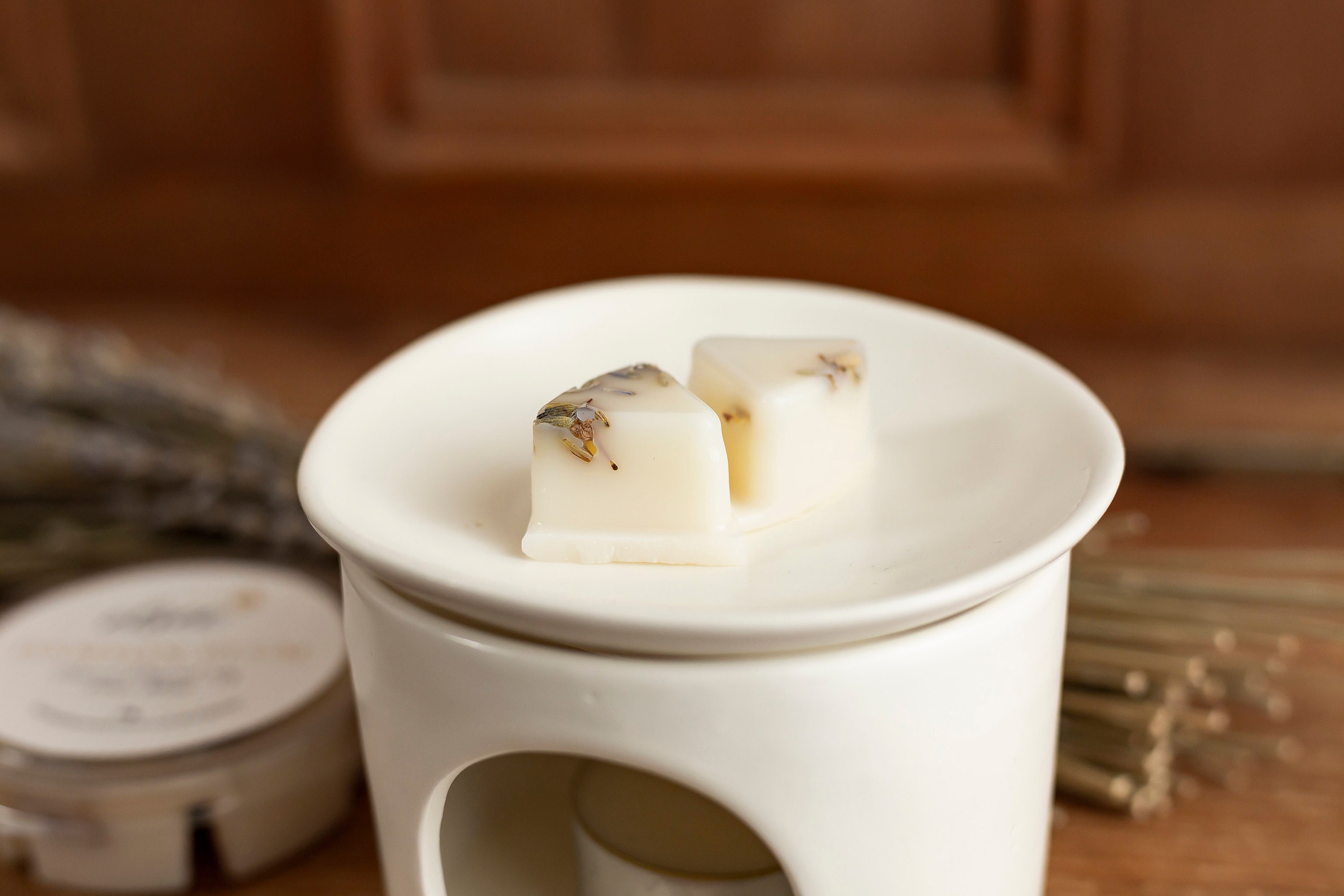 Our Black Pomegranate hand wash and lotion has been reformulated and is back on sale. It's just as good as still smells amazing!