Deliveries don't stop just because the shop is shut! We are busy popping all the new arrivals on the website. 
Here's a taster of what's new this week!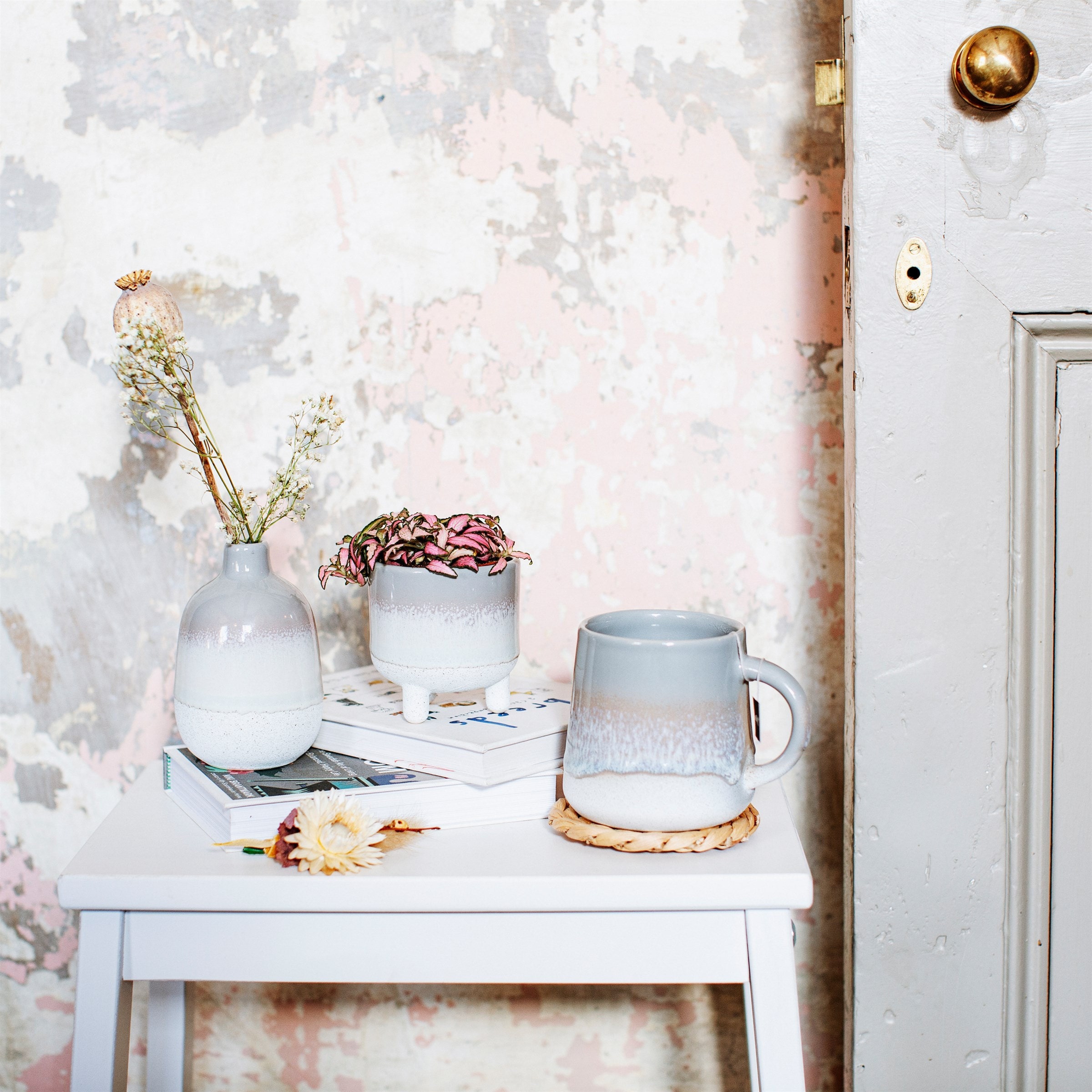 We love these! They match perfectly with the vase and planters that we already stock. 
(I might have treated myself to a couple!)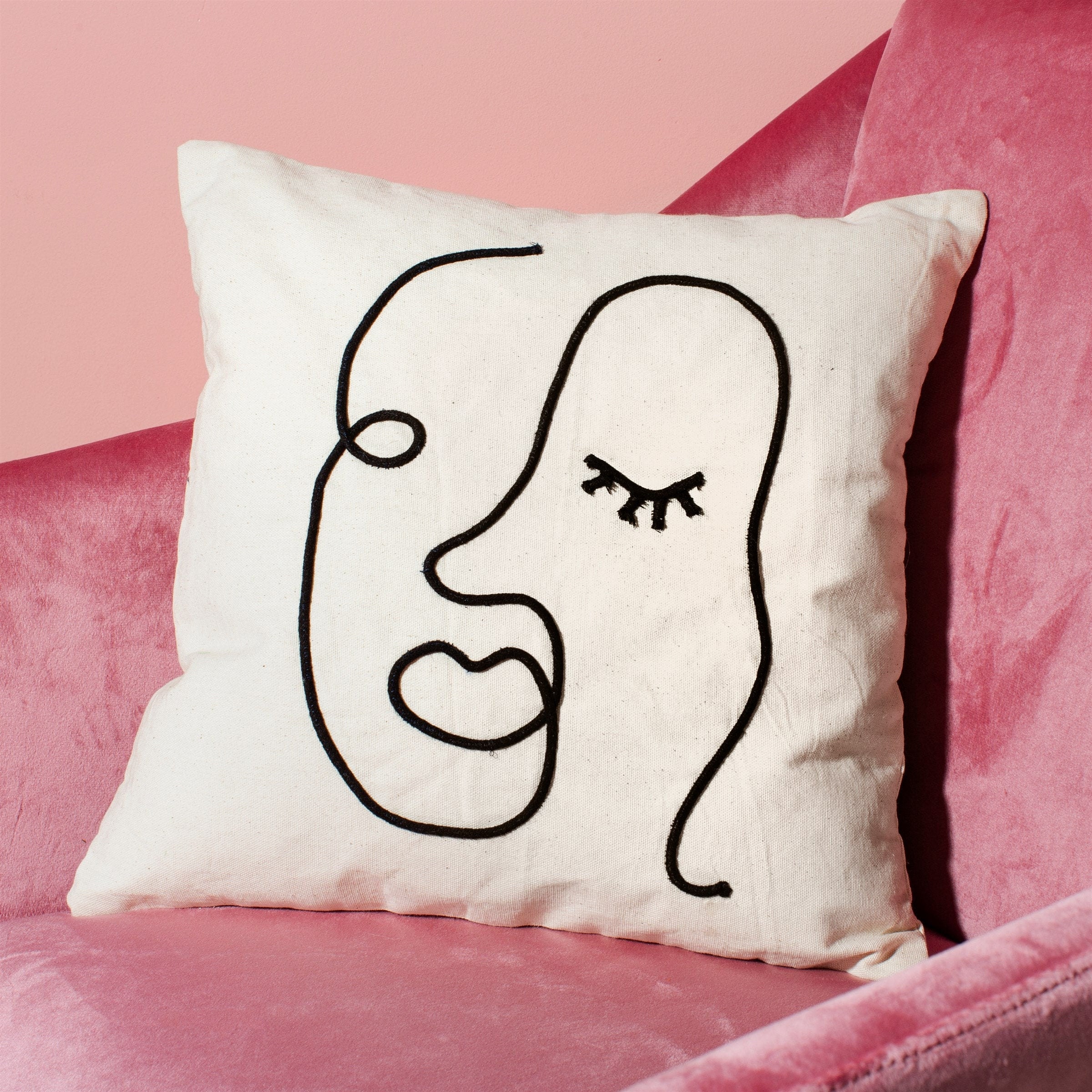 These are so on-trend. Line drawings are so simple but so beautiful. Made from cord and cotton. Definitely a favourite!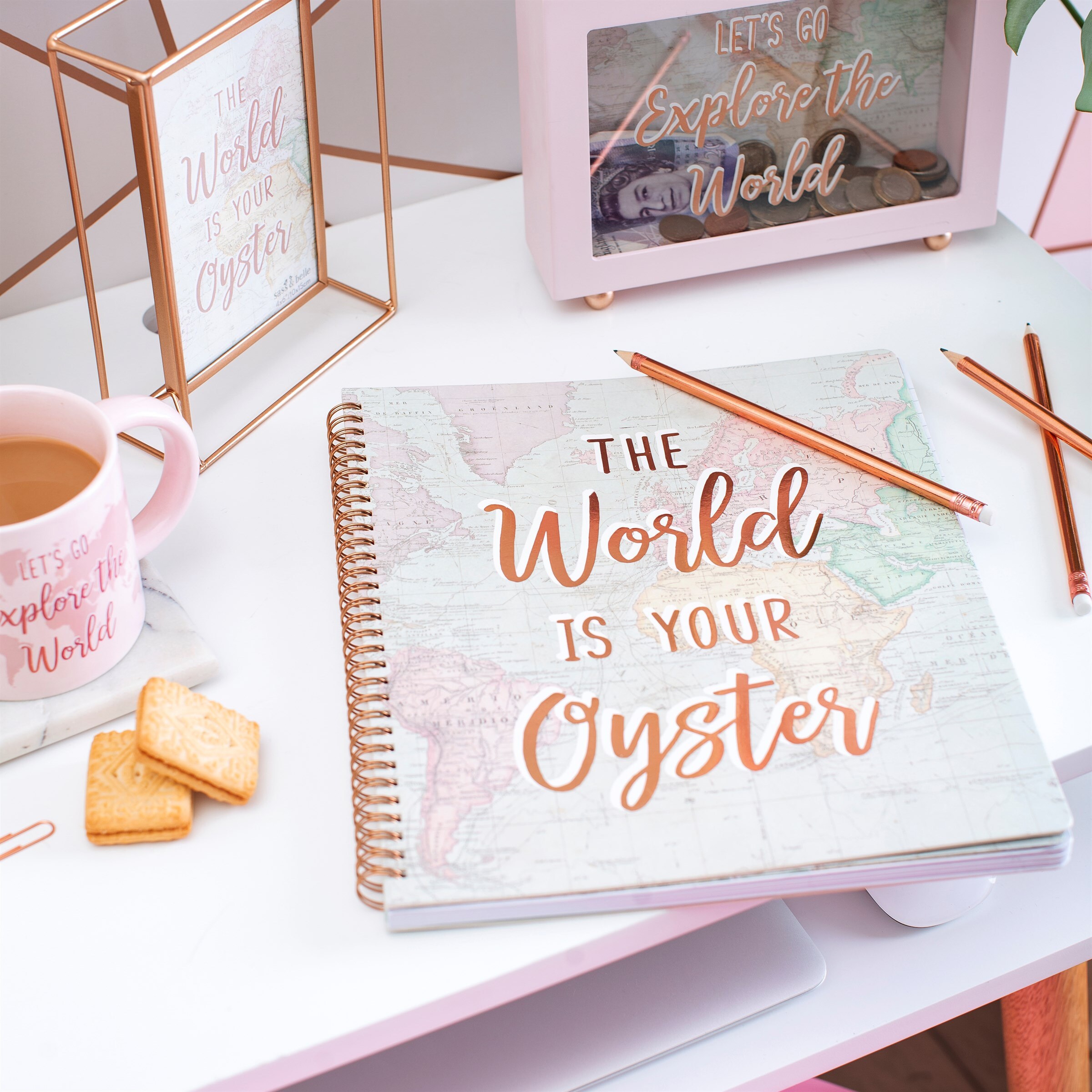 Perfect for school work and all stationery addicts! This notebook is a good size and has lined pages, so practical too!
For all the info on the new stock check out the video below: